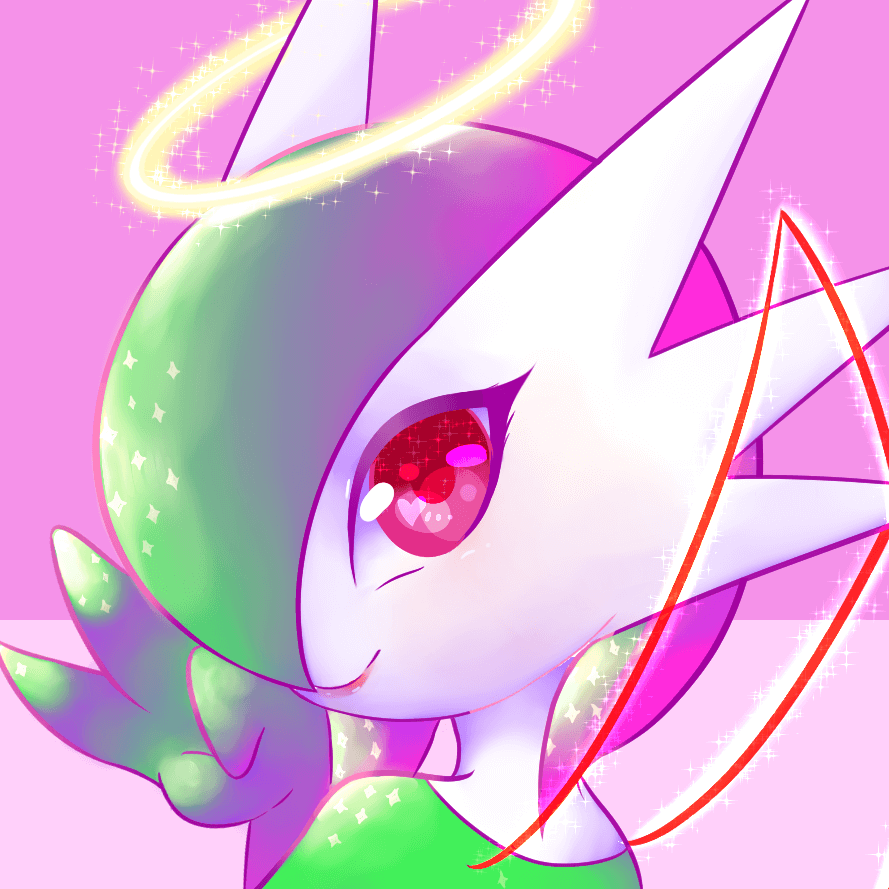 Helo! Welcome to my cool website. As you can see, it is very green. Because I love green!!

I like video games and programming stuff (like this website you see here)! I programmed this site from scratch using PHP on the backend and a bit of Bootstrap for the frontend.

This picture was made by @mimiinyah!